Overhead Garage Door Service
Garage Door Repair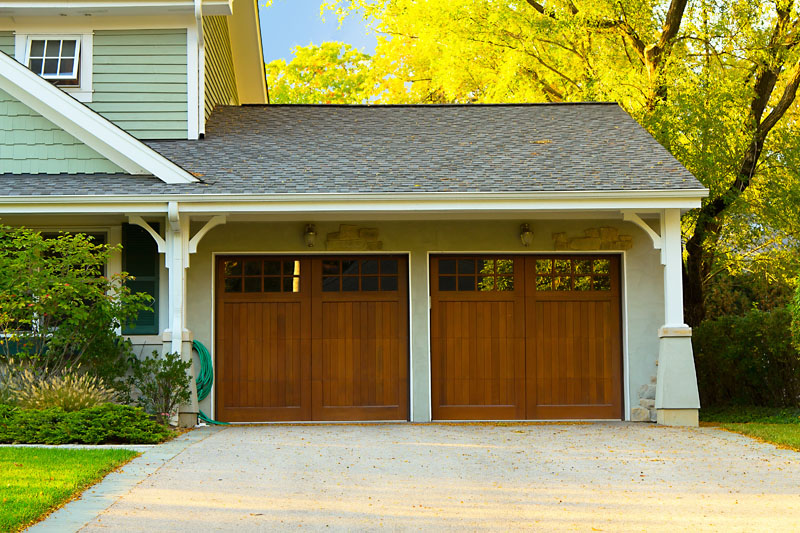 Replacing broken garage door springs
Usually if your garage door won't move, it's a broken spring. We can replace the springs quickly and affordably.
One spring - $195
Two springs - $245
The price includes springs, cables, and the labor. The springs we install come with a five-year warranty.
Lifetime warranty springs - $150 each spring
The price includes the springs, cables, and the labor. If it ever breaks, we'll replace it for free. We don't even charge you with a service call fee.
When you have a home improvement project you can't handle on your own, call the professionals at Ingstrup Construction, Inc. We'll work with you to knock that task off your honey-do list so you can relax over the weekend.
Some of the home improvement projects we handle include:
Kitchen and bath remodeling
If you need to update the fixtures or add more usable space to your kitchen, we can handle everything from new cabinets to a major remodel. We can turn a mundane bathroom into a luxury spa.